Rescue Heroes SURPRISE!!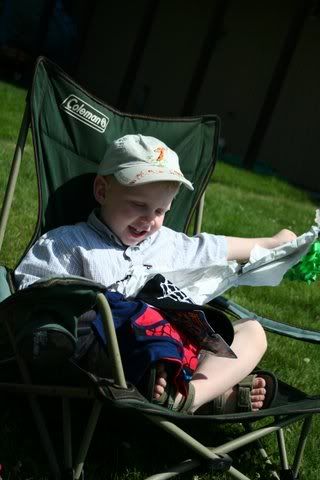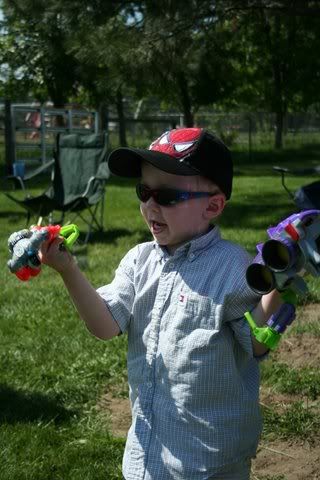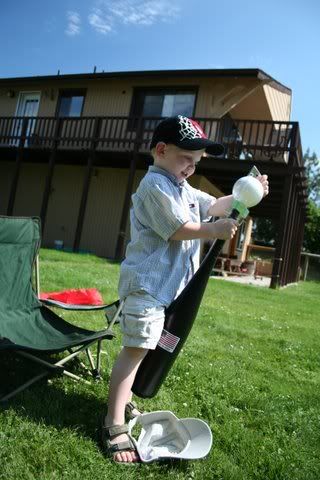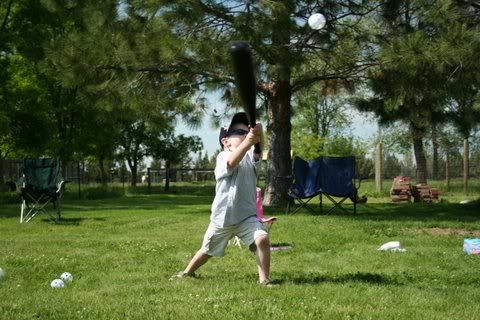 A HIT!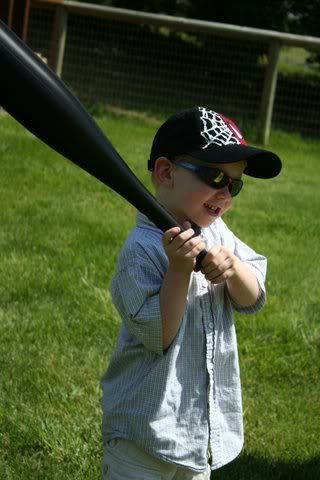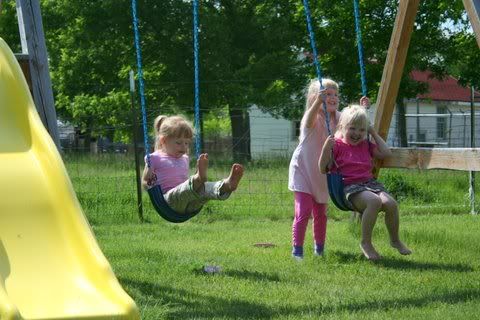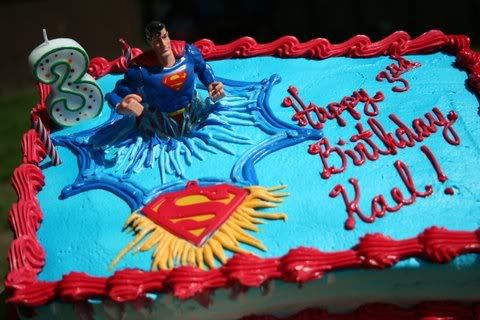 Dang thing wouldn't stay lit!



He kept dipping that toy in the cake, was so cute!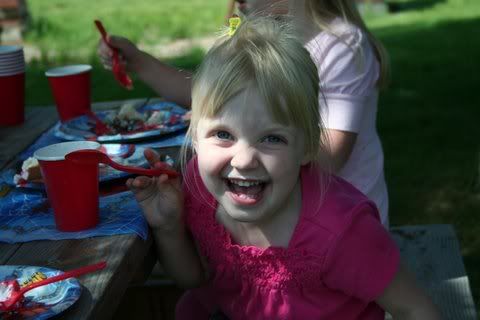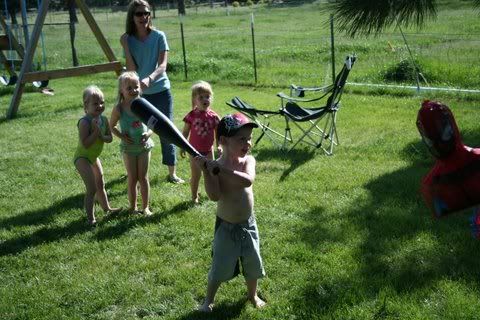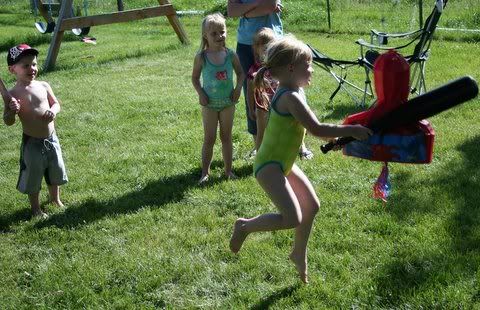 Love how she's jumping to hit it!




Kael had a great time yesterday celebrating his big 3rd birthday at Davinies house. It was small and casual, and that was perfect. Presents, cake, icecream, pinata, sprinklers, chickens, kittens, friends and family... What more could a little three year old man ask for??